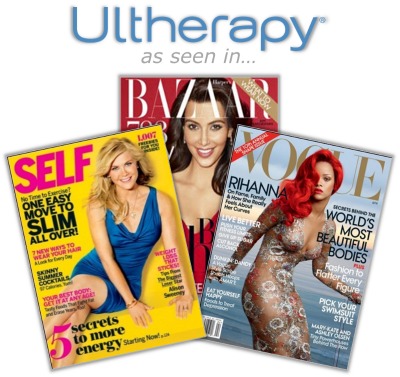 Ultherapy is all-the-buzz! You may have seen it featured on national TV shows such as Rachel Ray, The Doctors and The View, plus touted by big-name beauty editors from Vogue, Harper's Bazaar, Marie Claire and more.
At SRS Dermatology, we offer this acclaimed non-surgical lifting procedure, Ultherapy, which counteracts the effects of time and gravity on your skin. The beauty of this 30- to 60-minute face-and-neck procedure is that it uses the body's own regenerative response to gradually strengthen and tone your skin from deep within. The result? Tighter, firmer, better-fitting skin!
Check out the Before & After photos.