516-295-5570
About Our Practice Dr. Suzanne Sirota-Rozenberg approaches dermatology more uniquely than most. After practicing Family Medicine for ten years, as well as specializing in the treatment of varicose veins, she retrained for the field of Dermatology, completing a residency program over the course of three years. Seven years ago, as a Board Certified Dermatologist she opened a full service medical practice that includes spa services as well.
What is Ultherpay?
The proprietary Ultherapy® procedure is the only non-surgical, non-invasive treatment that uses ultrasound and the body's own natural healing process to lift and tighten loose skin on the eyebrow, neck, and under the chin.
The only FDA-cleared procedure to lift skin on these hard-to-treat areas, Ultherapy uses the safe, time-tested energy of ultrasound to stimulate the deep structural support layers of the skin—including those typically addressed in a surgical facelift—without disturbing the surface of the skin.
Ground-Breaking Melanoma DetectionMelaFind, an FDA-approved device, is a medical technology that is used during skin exams to help dermatologists see under the skin's surface. It's sometimes not completely clear which moles might be cancerous; so MelaFind was developed to collect information from 2.5 mm deep into the skin, and help your dermatologist make a decision about whether to biopsy an unusual mole or not. Plus it's painless and non-invasive!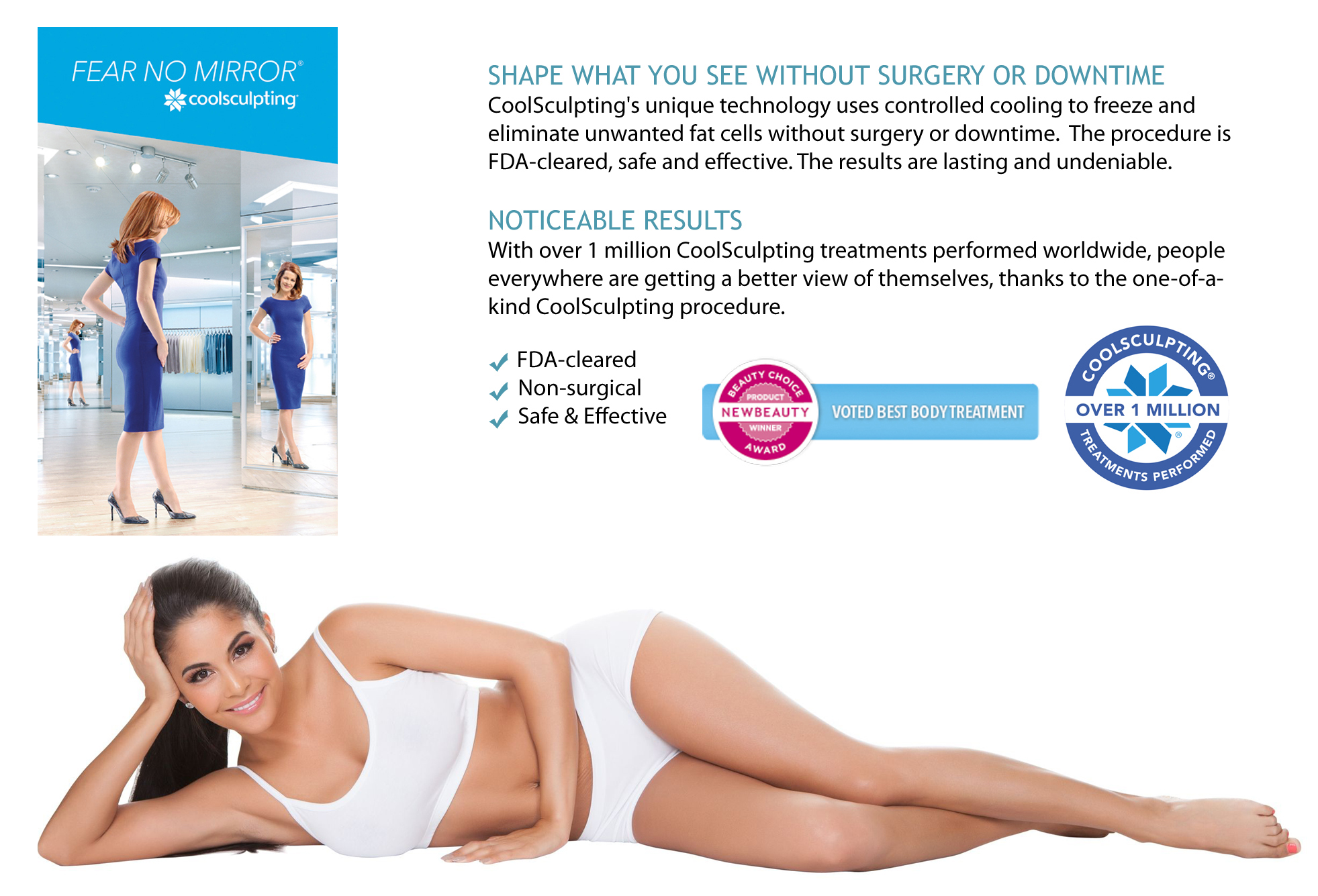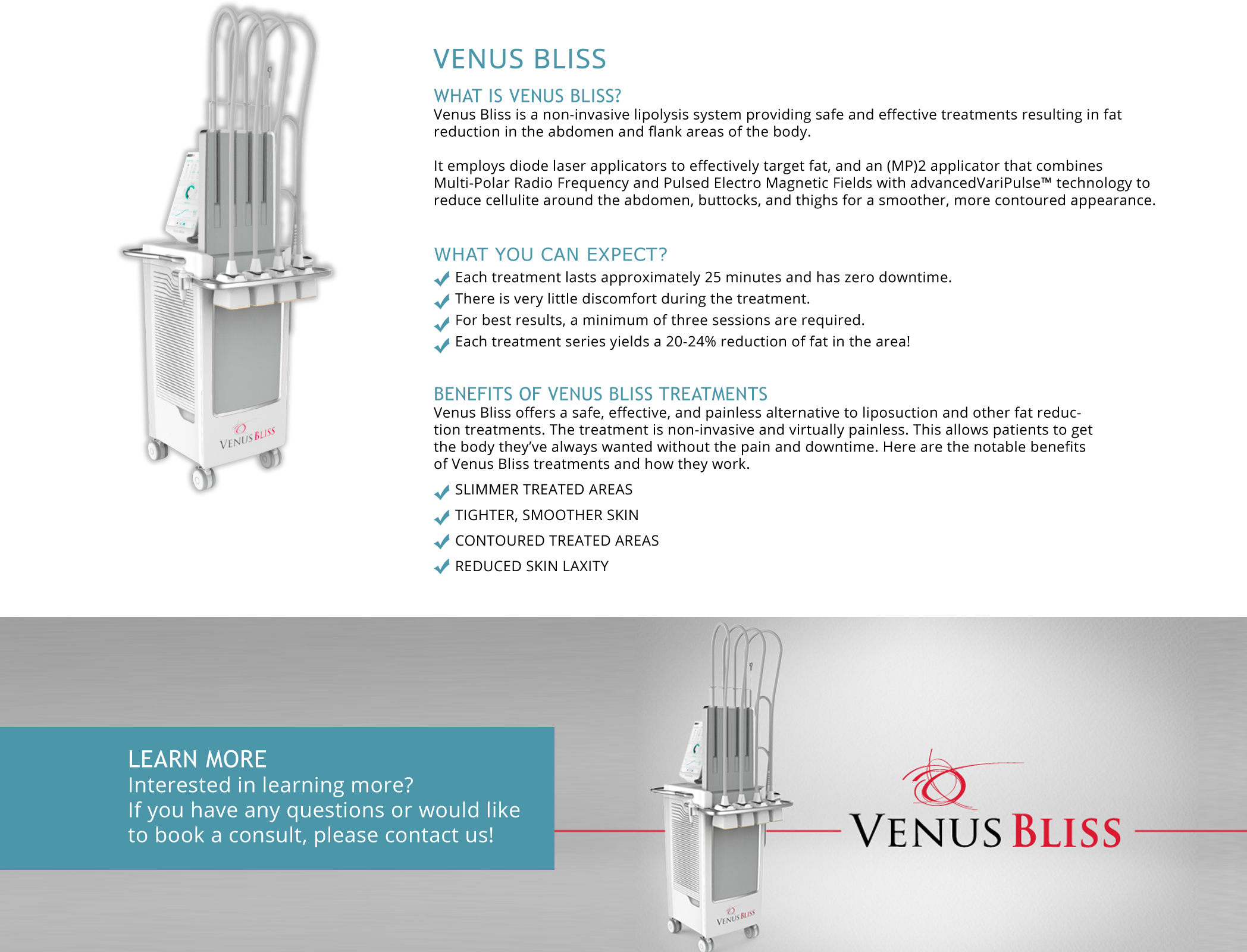 Are You Ready For Free Consultation?